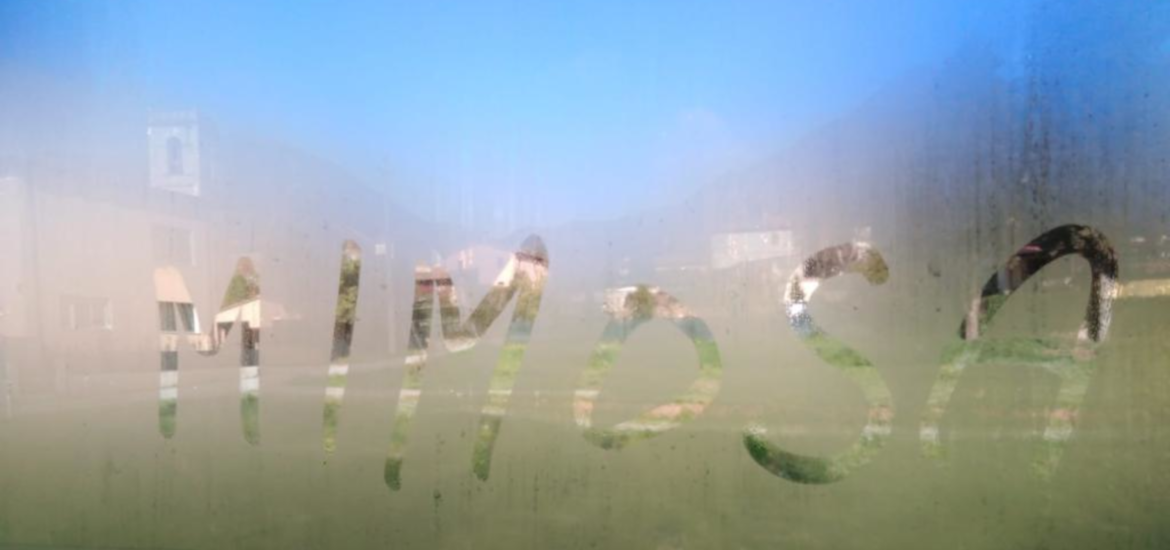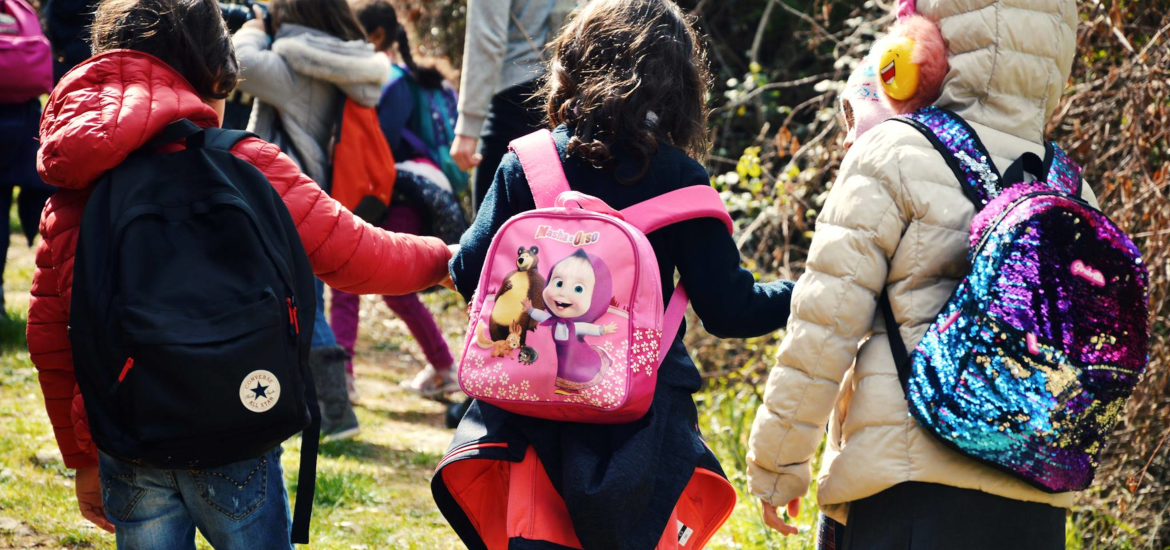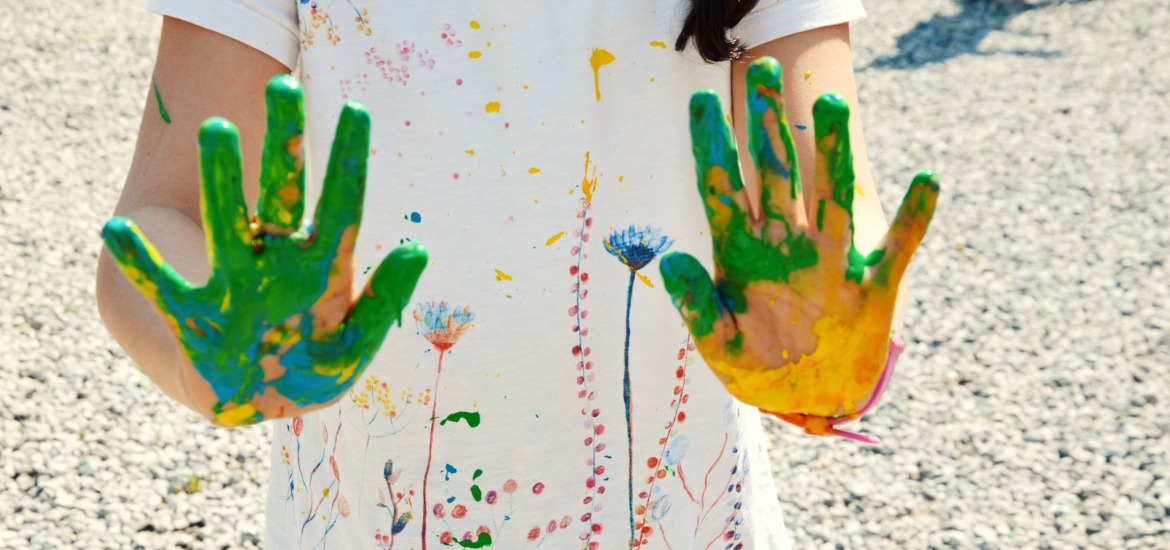 Mimosa, Preschool and Primary School
Mimosa Bilingual School has been operational in Lucca since 1987. Mariangela Nannini, the school principal, has got a background of more than 30 years of teaching and managing experience. Today the school has a solid and trusted reputation, since it represents excellence in Lucca.
Aiming at adjusting to rapid changes in our society and to contemporary needs, Mimosa Bilingual School has chosen an innovative and articulated road map on the long term, by introducing the bilingual experimental programme (English-Italian) which begins at a Preschool level and gradually expands to all Primary School classes.
The MAIN GOAL of the bilingual programme is to blend the educational Italian programme, acknowledged as an effective proposal and an asset at Mimosa School, alongside the best subjects and topics of the British curriculum, in order to teach children to use English in a natural way for cross-curricular and crosswise communication, whilst building up all the competences required by the Italian syllabus in different subjects.
Today, the MAIN STRENGTH of Mimosa School is the Bilingual Project, which blends tradition and innovation in an efficient Italian-English programme formulated with great accuracy.
To this purpose and in order to implement bilingualism in the best way, Mimosa Bilingual School has availed itself of the opportunity to cooperate with the BRITISH COUNCIL, whose teachers have trained ours in several full-time deep training courses which are still in progress, and have helped them in this important transition by giving them the adequate training in the British syllabus, besides tutoring, counselling, assistance, and mentoring.
Bilingualism does not only mean being able to speak two languages, but to also have a wider and a more intercultural approach and mentality. These two skills are vital in the promotion of a modern teaching style, aimed at integrating and discovering our reality: an increasingly complex and global concept.
Mimosa School is cosy and offers a quiet, safe, and peaceful environment. It promotes the global development of each child, followed and accompanied in his/her learning programme by selected teachers, adequately trained to accomplish the goals of the integrated curriculum in a joyful and suitable environment which pledges continuity and a low level of teacher turnover.