ENROLMENT
Bilingual Preschool and
Primary School
CONTACT US

ENROLMENT
Bilingual Preschool and
Primary School
CONTACT US

Mimosa, Bilingual Preschool and Primary School
Mimosa Bilingual Preschool and Primary School is an English-Italian project, coordinated by the BRITISH COUNCIL for a contemporary state-of-the-art school in close connection with tradition.
We bring children up with the joy of growing together in an agreeable way owing to many stimulating programmes.
We are committed to continuous training to offer families a sound and reliable school preparation.
SEE ALL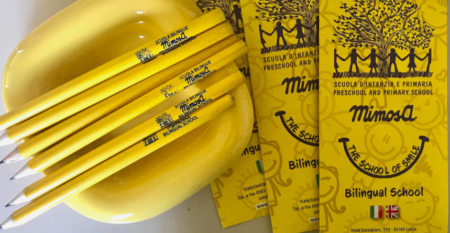 January – Open Day Here comes that time of the year in which families plan ahead… They come and visit Mimosa Bilingual School. They...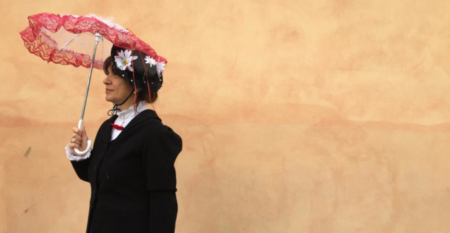 February – Carnival time! At Mimosa we like to research the carnivals of the world and… what a way to celebrate but a party!...
Extra-Curricular Activities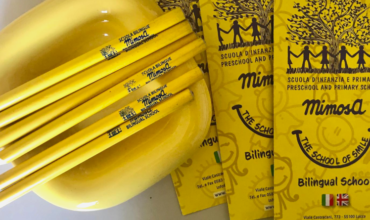 Come to see Scuola Mimosa, meet our teachers and know more about our bilingual method.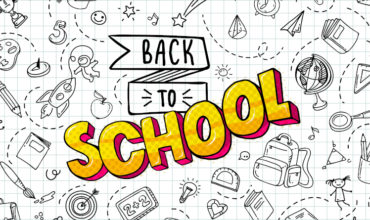 After the lockdown and the summer holidays, the Scuola Mimosa team is ready to resume teaching activities; at last! We have thousand ideas and so many projects for the school year that is about to begin, and we can't wait …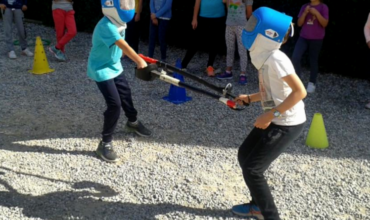 To exercise and have fun, to discover one's body, potential, and limits.