September 2020: Scuola Mimosa resumes teaching activities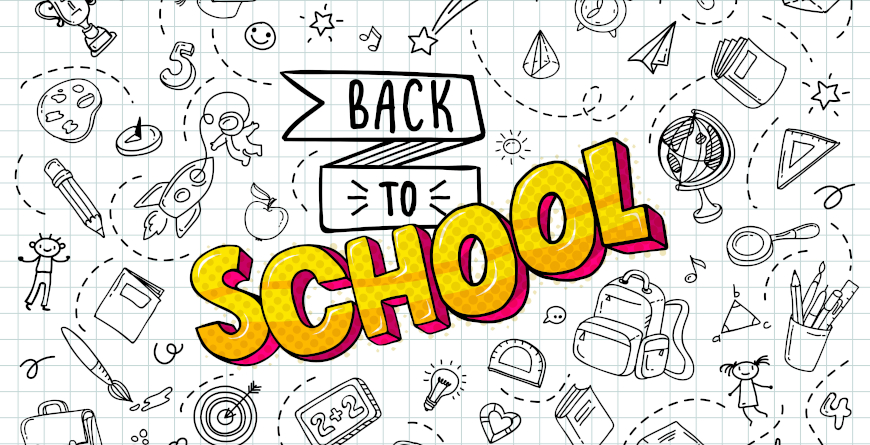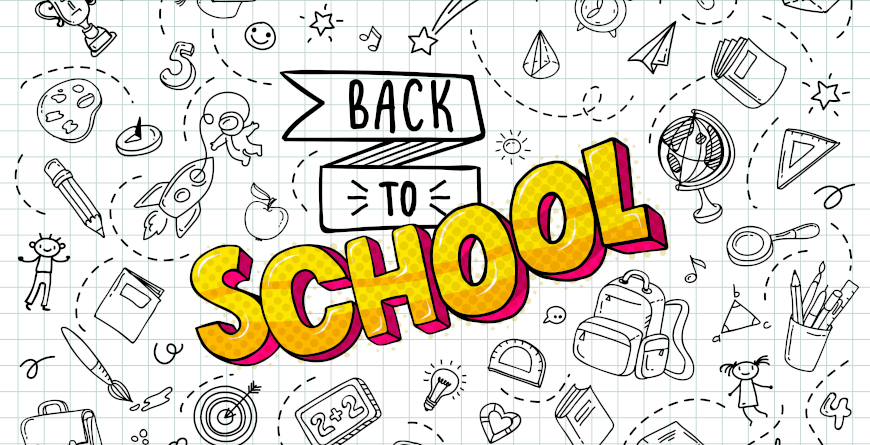 After the lockdown and the summer holidays, the Scuola Mimosa team is ready to resume teaching activities; at last!
We have thousand ideas and so many projects for the school year that is about to begin, and we can't wait to meet our students again and start again together, with renewed enthusiasm and that passion for teaching that has always distinguished us.
The children of the PRESCHOOL have already returned to school on Tuesday September 1st.
The PRIMARY SCHOOL will return on Tuesday September 15th.