Summer Camp 2019: Ready, Set, Go!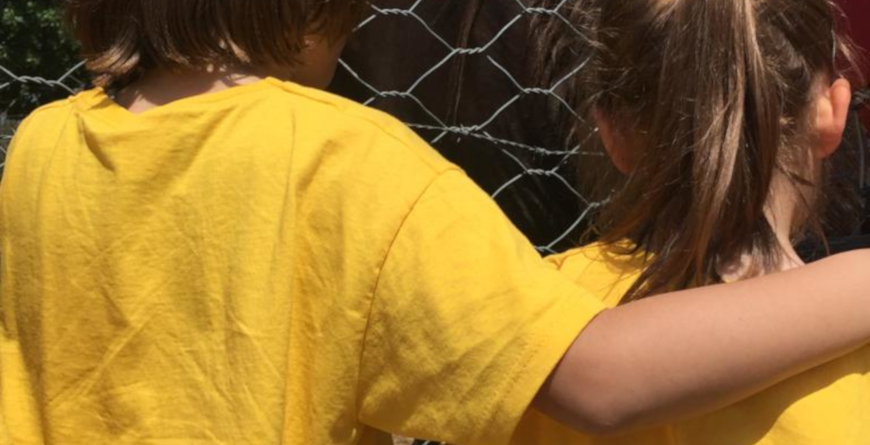 Mimosa Summer Camp has opened its doors! In the wonderful lush summer location of Lunata, children of Primary School are welcomed by teachers and guests to keep learning and having fun.
Summer Camp has begun on June 17. The first weeks have been full of adventures, such as cool days at the pool diving in the water and playing in the sun, followed by games, activities to recycle plastic, such as planting seeds in cute pots or making a pencil-flower out of a bottle, and a project to make an aquarium swarming with fish of all colours!
And this is only the beginning of a terrific summer!
To know more, please read here or get in touch with us.
Hurry up: we are waiting for you!