Parents' Meeting on Mimosa Summer Camp 2019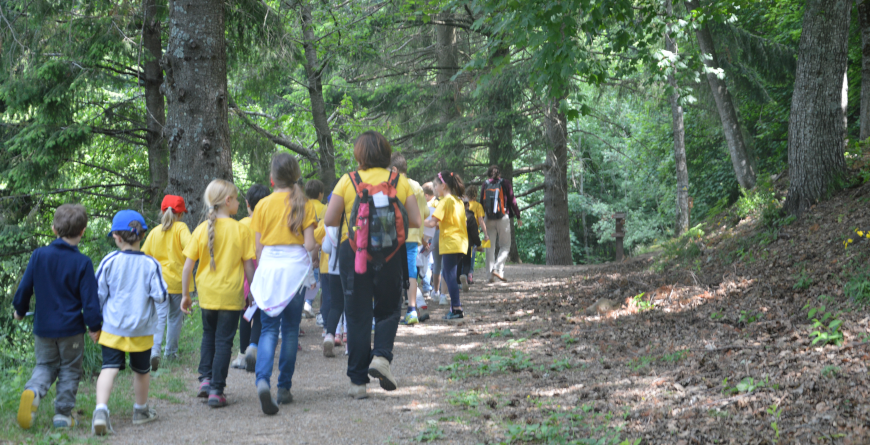 Save the date: on May 3 at 6.00 p.m. at Mimosa School open meeting for parents and families wishing to enrol their children to the Bilingual Summer Camp.
The Bilingual Summer Camp 2019 will be available in the following days:
Preschool children: from Monday July 1 to Friday August 2.
Primary School children: from Monday June 17 to Friday August 2, and from Monday September 2 to Friday September 14.
At the Parents' Meeting we'll present all activities and introduce you to the teachers who will be in charge of Summer Camp.
Hurry up: we are waiting for you!