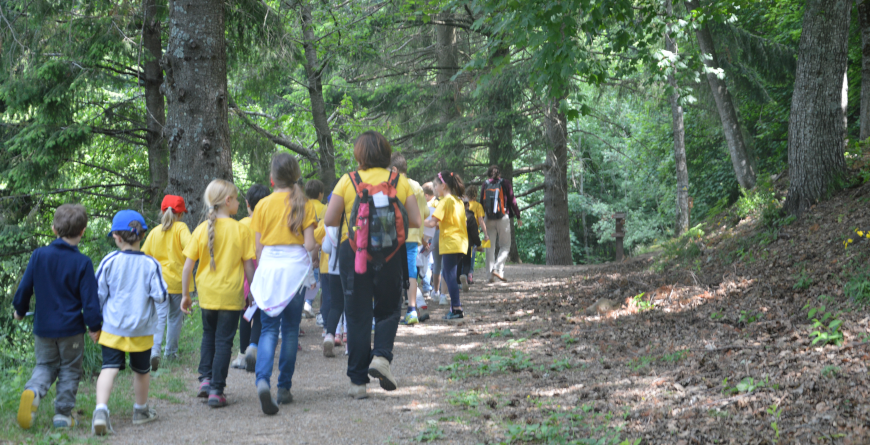 Are you interested in Bilingual Summer Camp 2019? Come and meet us!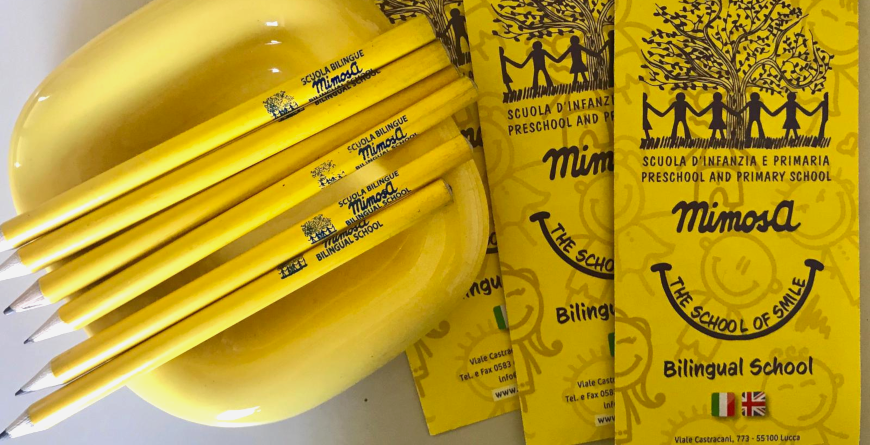 Come to see Scuola Mimosa, meet our teachers and know more about our bilingual method.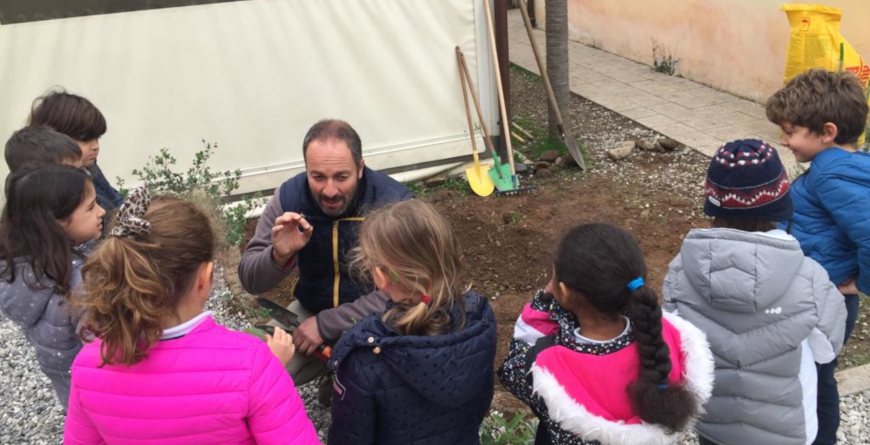 An opportunity in a unique place, alternative to the classroom, to make straightforward experiences and to learn efficiently not only Science, but History, Geography, Math, and Geometry as well, led by an expert agronomist, fond of Nature and children.