A.S. 2021/2022: Mimosa Primary School activates two first classes. Few places available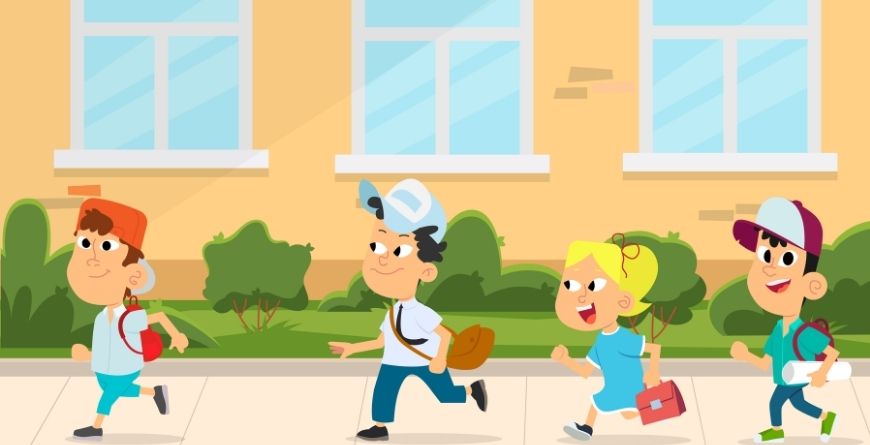 We are pleased to announce that, thanks to the high number of requests received, for the school year 2021/2022 the Primary School Mimosa will activate two first classes.
There are still a few places available, before the definitive closure of enrollments and the formation of the classes.
For info and enrollment:
info@scuolamimosa.it
Phone: +39 0583 462019
Mobile: +39 347 2601377